JIM WEBSTER

Operations Director & Host of High Octane
Jim has been with Mid America Radio Group for many years, and has served as our "High Octane" personality and operations director for over four years. Jim also hosts our noon-1 Praise Hour, and is active in the Monroe County Emmaus Community.




MIKE PETERSEN

Management Consultant
Mike recently "semi-retired" as full time manager and now works part-time, handling many of our advertising accounts, maintaining our web site, and helping out where needed.
Mike's bio
MIKE STANKOVIC

Mike "The Messenger" Stankovic, account executive, is shown with Red Roots at the National Quartet Convention 9/15/11
LOGAN ROBERSON

Production Manager-Sports Announcer
Logan is a recent IU grad, majoring in Sports Communication
He broadcasts our high school games, and Sports Central Show


Kevin Jones-Kevin hosts "Sonshine" Sunday mornings, and occassionally fills in of Jim Webster on "High Octane."

Paula Bell (with singer Jason Castro)
Paula joined our advertising sales staff in June, 2013. She lives on Bloomington's west side. Originally from Auburn, IN, Paula has held several positions in health care and outdoor recreation, and is a graduate of IU.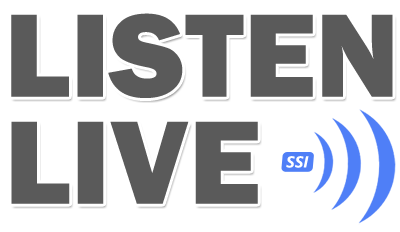 Click Listen Live to hear Spirit 95 NOW


For I-Phones or any other devises, we recommend the TuneIn Radio ap. Simply download and search for Spirit 95, set as a pre-set, and you're good to go!

_________________________________________



New Song Mission

_________________________



_
Web Site by
Compass Consulting Service c 2014