2 Locations!
Sponsor of the
Hoosier Eye Dr.
Game of the Week!

122 E. Miller Dr.


339-1679


3 Bloomington area locations


3rd and Landmark Dr.
TNW Automotive
Center

2501 W 3rd St.
812-339-5885


Cindy Vlasman
State Farm Agent

2nd and College


State Road 46-Ellettsville

Logan Roberson and Duane Brown broadcast games live! Support out full-season sponsors! (above)
Our "Sports Central" coach's show is Monday 6-6:30pm at Bobby's Colorado Steakhouse on N. College Avenue, August-May, featuring high school and IU coaches. Congratulations to Bloomington-North for a great game at Semi-State & to North and South for great seasons!
Our 2014-2015 High School Football Schedule will be posted this summer.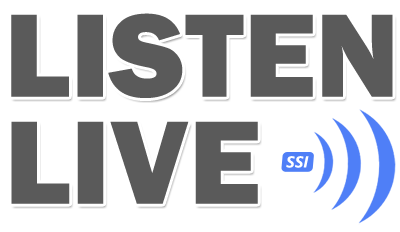 Click Listen Live to hear Spirit 95 NOW


For I-Phones or any other devises, we recommend the TuneIn Radio ap. Simply download and search for Spirit 95, set as a pre-set, and you're good to go!

_________________________________________



New Song Mission

_________________________



_
Web Site by
Compass Consulting Service c 2014