Spirit 95 FM plays a balanced mix of music from
Today's Christian Music.

Mercy Me - Toby Mac - Newsboys- Abandon - Steven Curtis Chapman - Casting Crowns - Tenth Avenue North- Kari Jobe...and many more.

Each song we play includes today's hot releases as well as yesterday's favorites.Our music encourages, uplifts and comforts the heart.
Parents, concerned about lyrical content, can feel comfortable letting their children listen.

Spirit 95 shares a message of hope...it can change lives. It's Today's Christian Music!

---

Spirit 95 owner David Keister received a LIFETIME ACHIEVEMENT AWARD from the Indiana Broadcasters Association! Read more here


New on Spirit 95...3-7pm Eastern



High Octane




gets you up weekday mornings 6-9! Tune in for great music, weather, contests, and fun, with Jim Webster



7-7:30pm weekdays-sponsored by
State Farm agent Henry Wichman

Join Jim Webster
Noon-1
weekdays
for the Praise Hour
Sponsored by K&S Rolloff

8pm-12m
Click for more about Andrea

TobyMac, Mandisa, and Sanctus Real headline this year's event!
Sat. August 23rd.





Sunday, August 10 on the Free Stage at
STATE FAIR


Contemporary Christian Music


Fest, featuring Rend


Collective Experiment,




Digital Age & more!




2pm - 9pm

WATCH FOR OUR NEW WEB SITE...COMING SOON!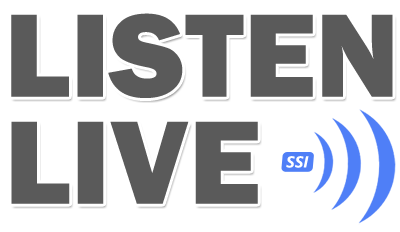 Click Listen Live to hear Spirit 95 NOW


For I-Phones or any other devises, we recommend the TuneIn Radio ap. Simply download and search for Spirit 95, set as a pre-set, and you're good to go!

_________________________________________



New Song Mission

_________________________



_
Web Site by
Compass Consulting Service c 2014