COATS FOR KIDS

Ellettsville

S. Liberty Drive and in College
Mall Shoppes

All Bloomington locations



3301 W Jonathan Dr. Bloomington IN 47404

812-334-2102


Good is Sew Good
Williamsburg Plaza

SR 37-Bedford

Stephens Honda-Hyundai
S. Liberty Drive

Larry Decker-811 N. Walnut

Ellettsville True Value-SR 46

Dennis Abrams-Hillside Drive
JUANNITA'S RESTAURANT

NEW! On Kirkwood Ave.


2723 N. Walnut St.
The Coats for Kids drive for 2013 is drawing to a close. The boxes at the locations listed above will be picked up the first week of November, so distribution by the Salvation Army to those in need can begin. Spirit 95 sincerely thanks all those who have stepped up and donated cash or clothing, and we also thank our sponsors for participating in this worthy cause. See you all next year!! (Below) Karen Early-Mullis of IU Credit Union with quite a haul!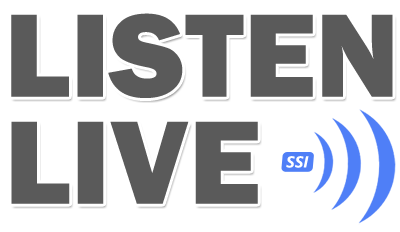 Click Listen Live to hear Spirit 95 NOW


For I-Phones or any other devises, we recommend the TuneIn Radio ap. Simply download and search for Spirit 95, set as a pre-set, and you're good to go!

_________________________________________



New Song Mission

_________________________



_
Web Site by
Compass Consulting Service c 2014