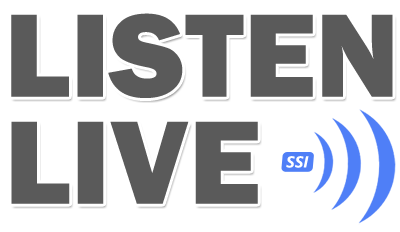 Spirit 95 FM plays a balanced mix of music from

Today's Christian Music.Mercy Me - Toby Mac - Newsboys- Abandon - Steven Curtis Chapman - Casting Crowns - Tenth Avenue North- Kari Jobe...and many more.

Each song we play includes today's hot releases as well as yesterday's favorites.Our music encourages, uplifts and comforts the heart. Parents, concerned about lyrical content, can feel comfortable letting their children listen.

Spirit 95 shares a message of hope...it can change lives. It's Today's Christian Music!
Noon to 1 weekdays, All-for-One Praise hour, sponsored by K&S Rolloff. Phone in prayer requests to Jim at 812-335-9500.

---